Way We Work
I CARE: We care enough about our customer and their financial well-being to dare to do thing differently. We put our customer at the heart of everything we do to Make REAL Change to their lives.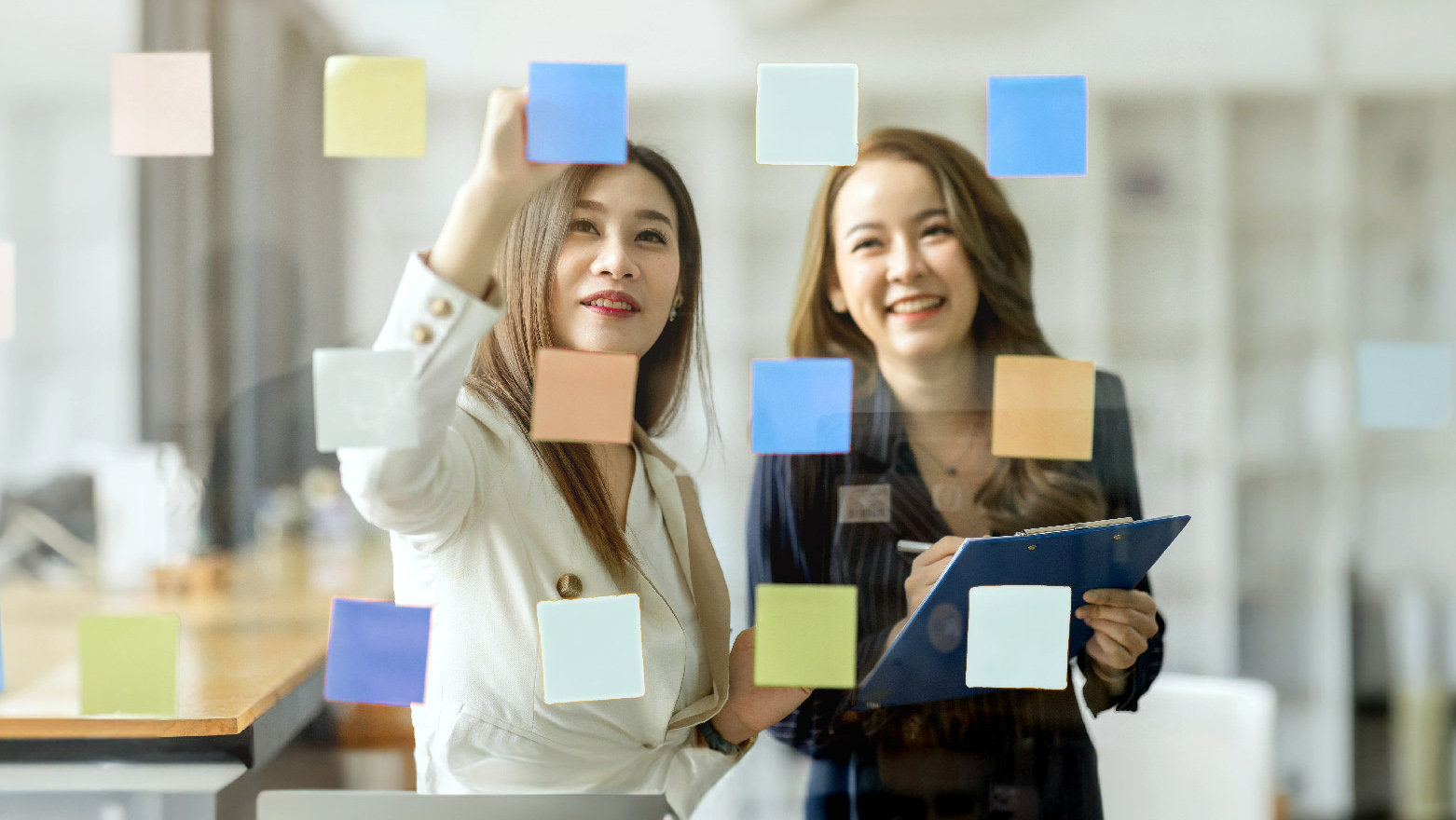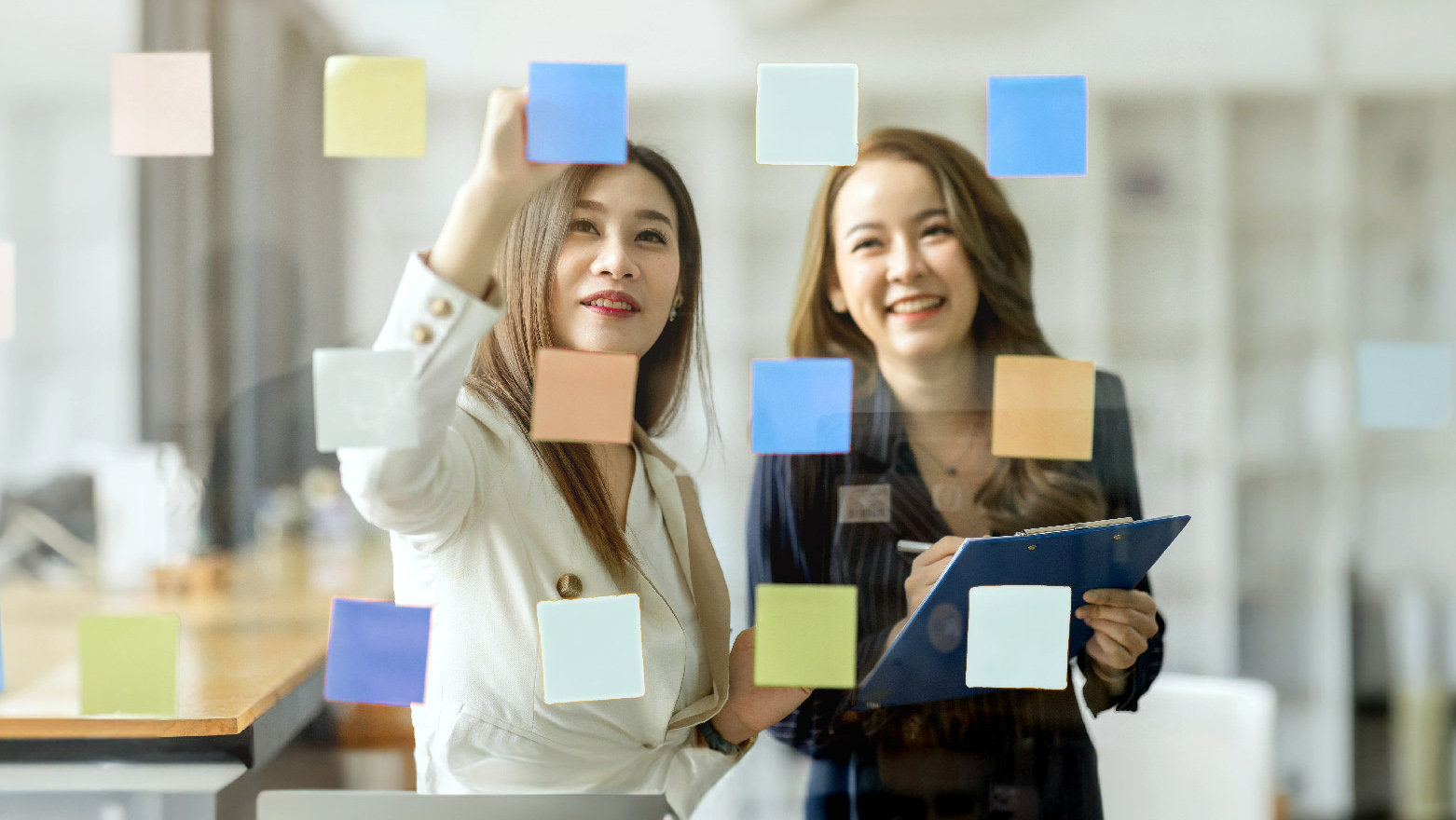 I-Integrity
We act with integrity and creating a trusting environment for everyone to work together.
C-Challenge Status Quo
We dare to do things differently and always define the norm.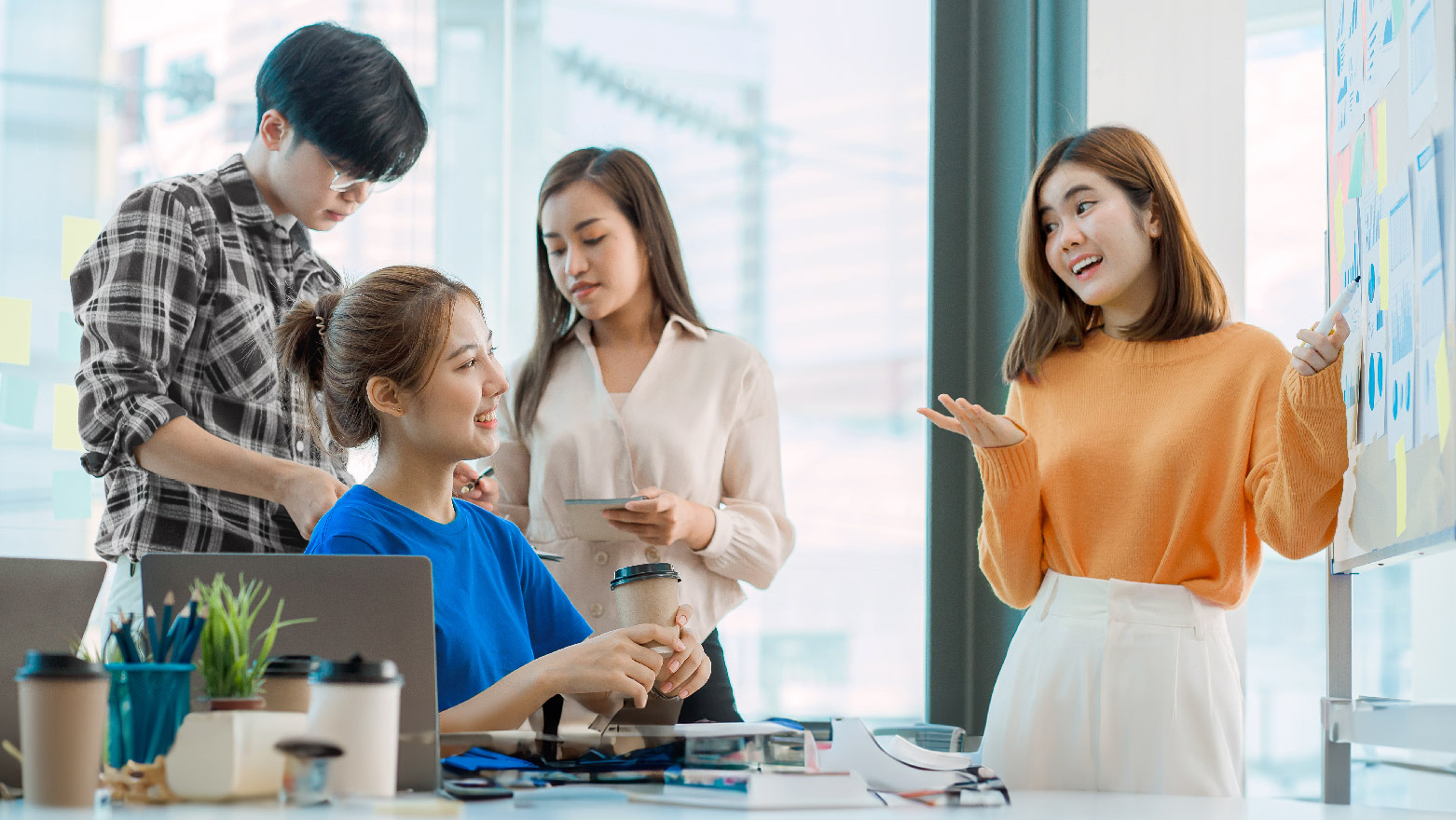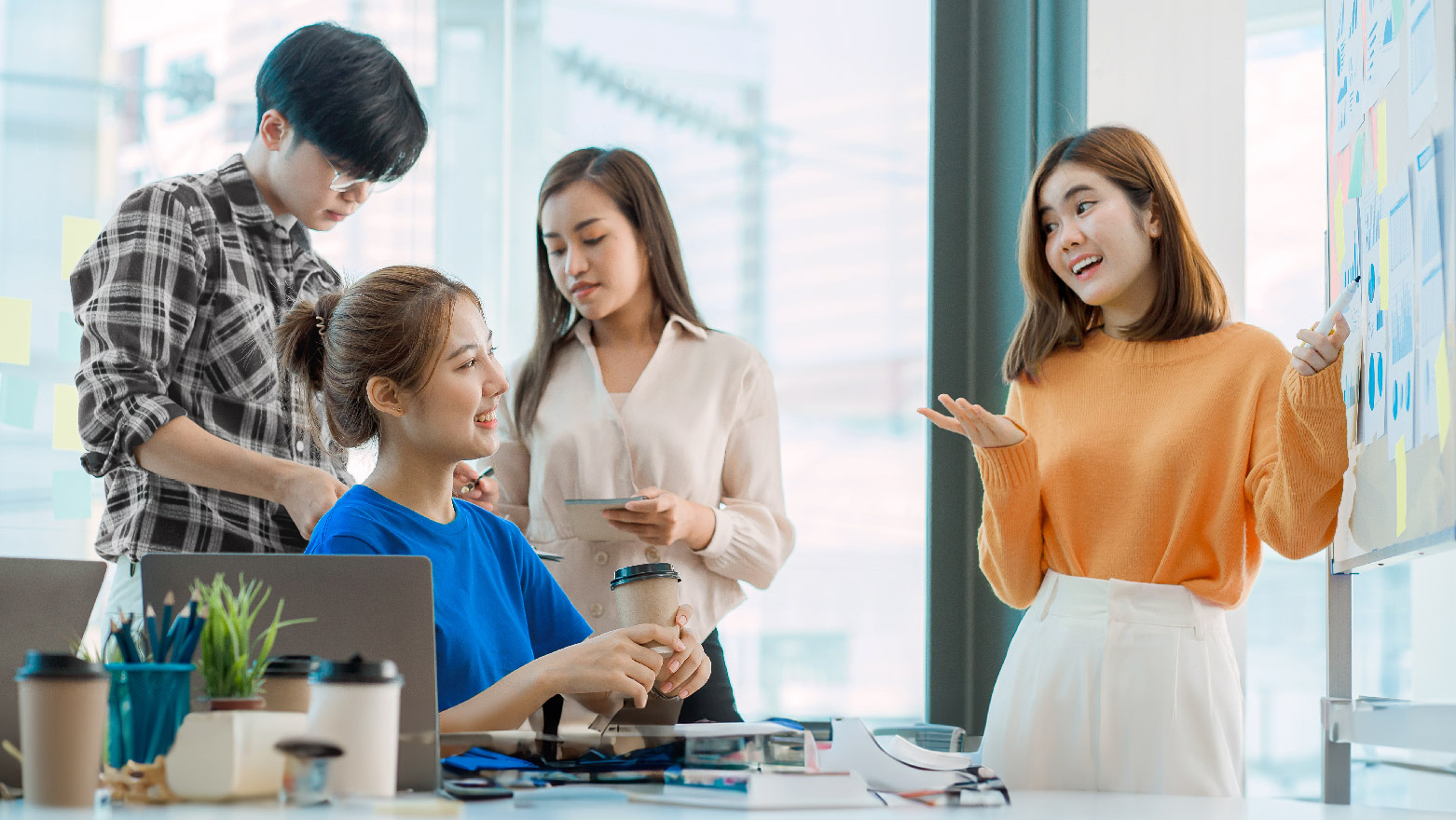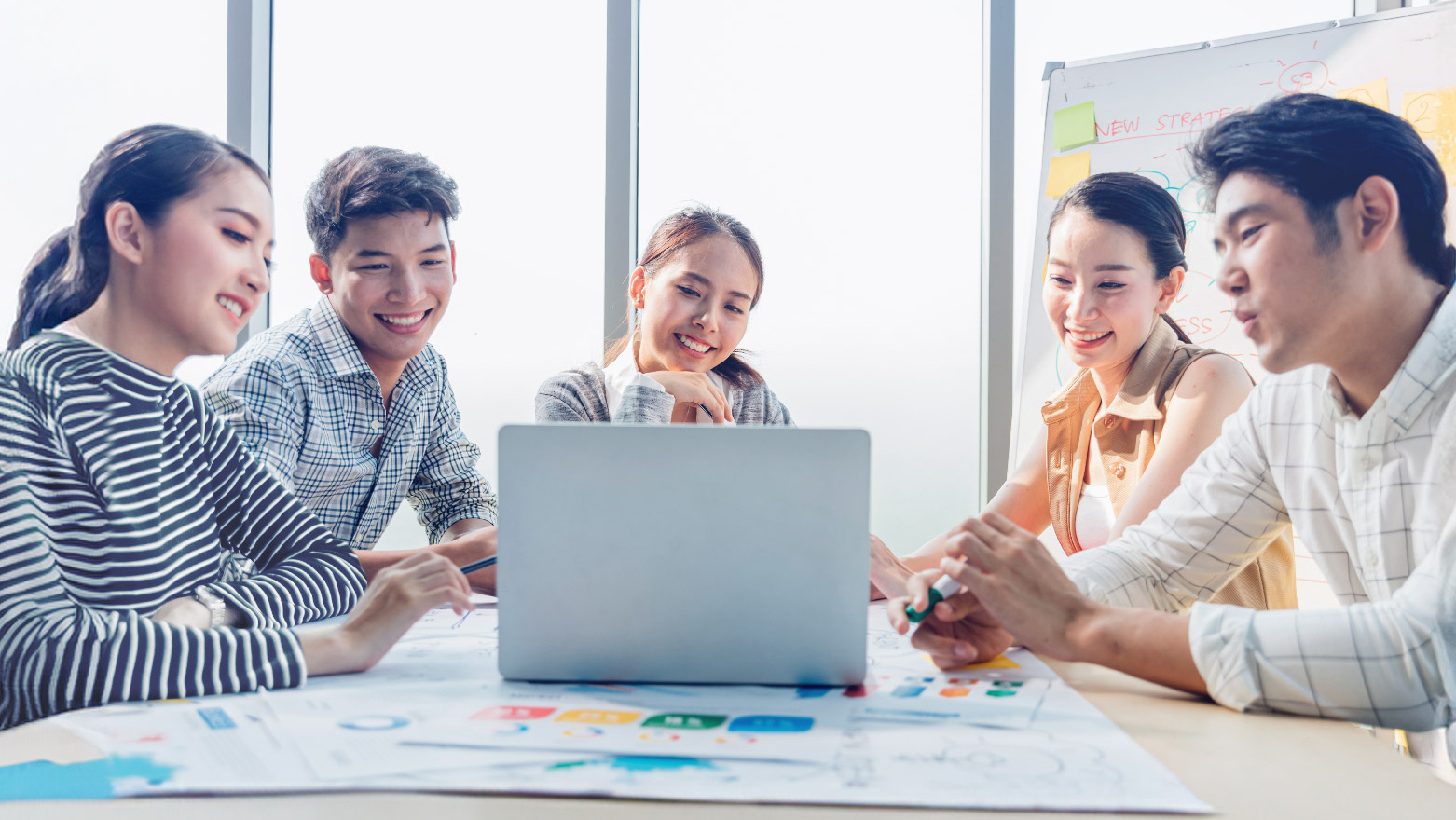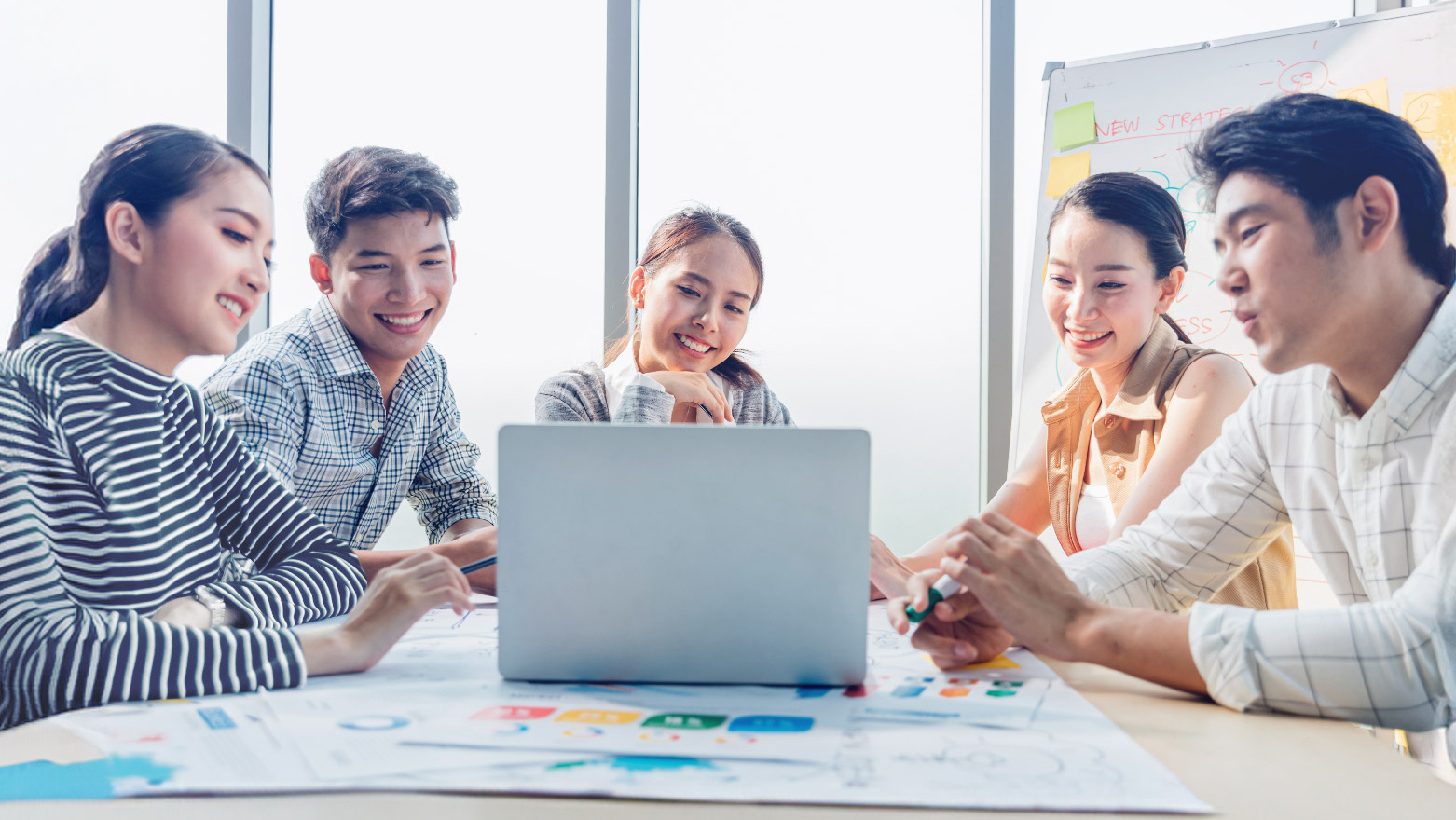 A-Agility
We welcome the future, embrace change, and seize opportunities.
R-Respect
We collaborate, value different opinions, and treat each other with respect.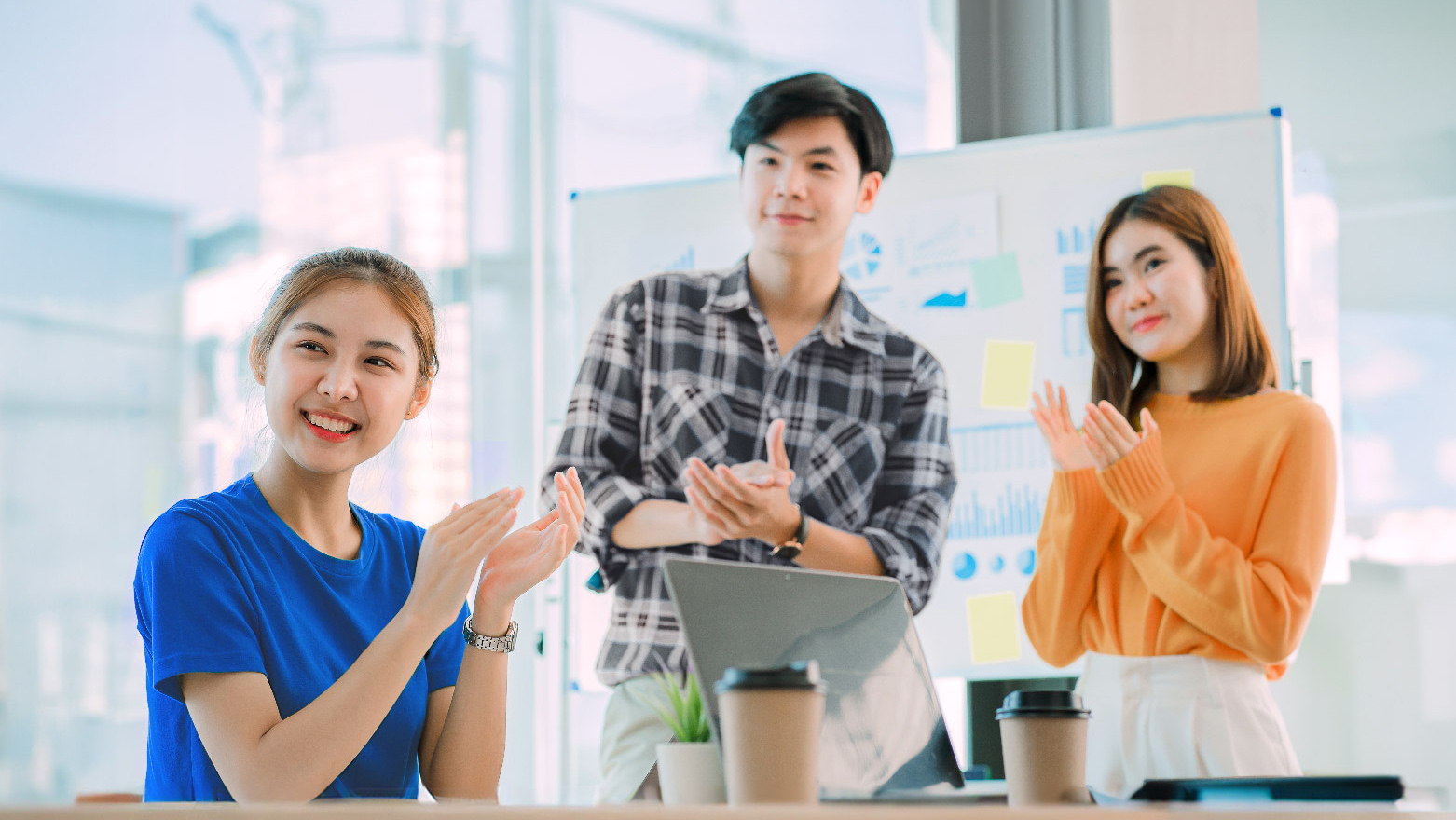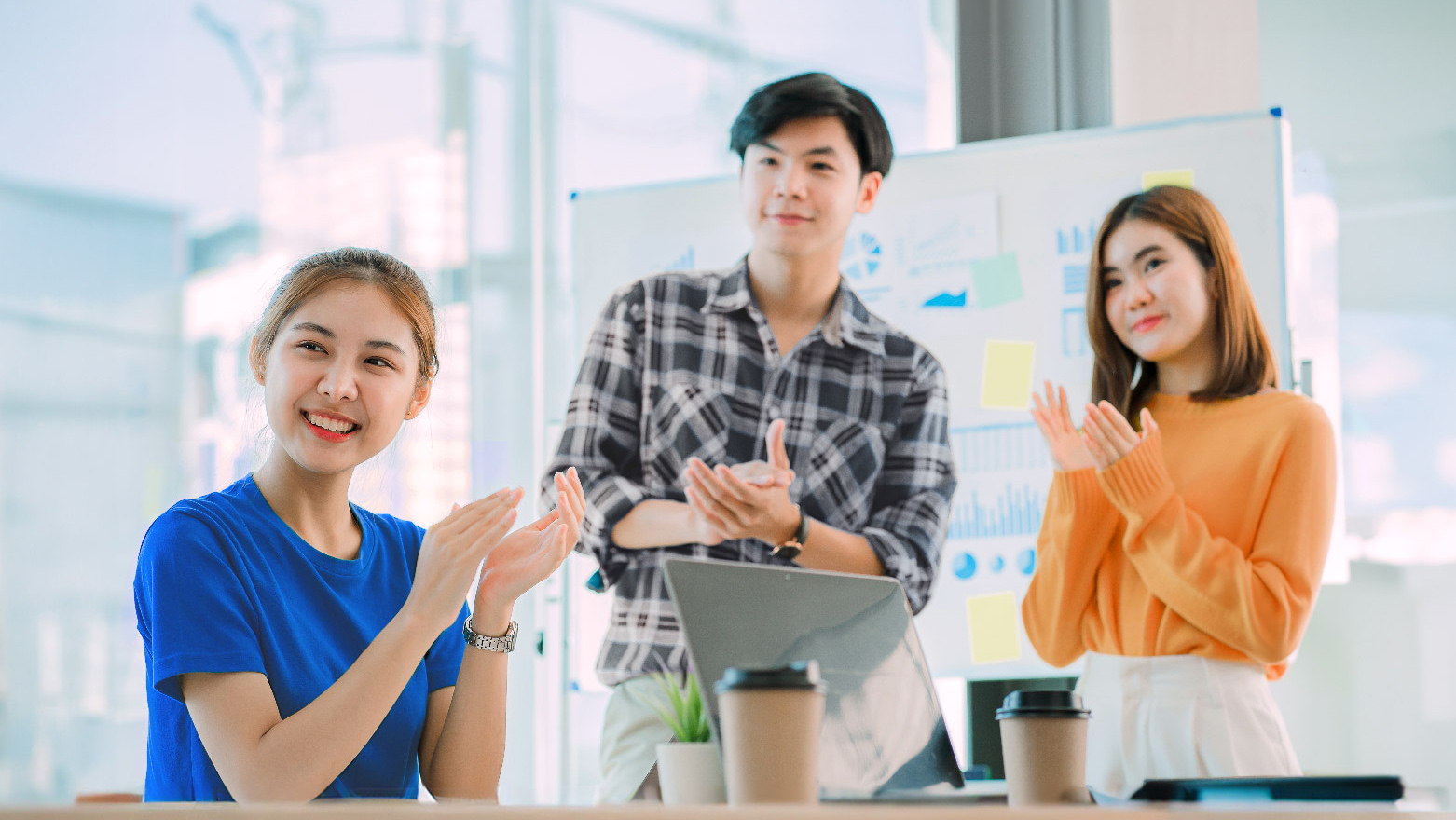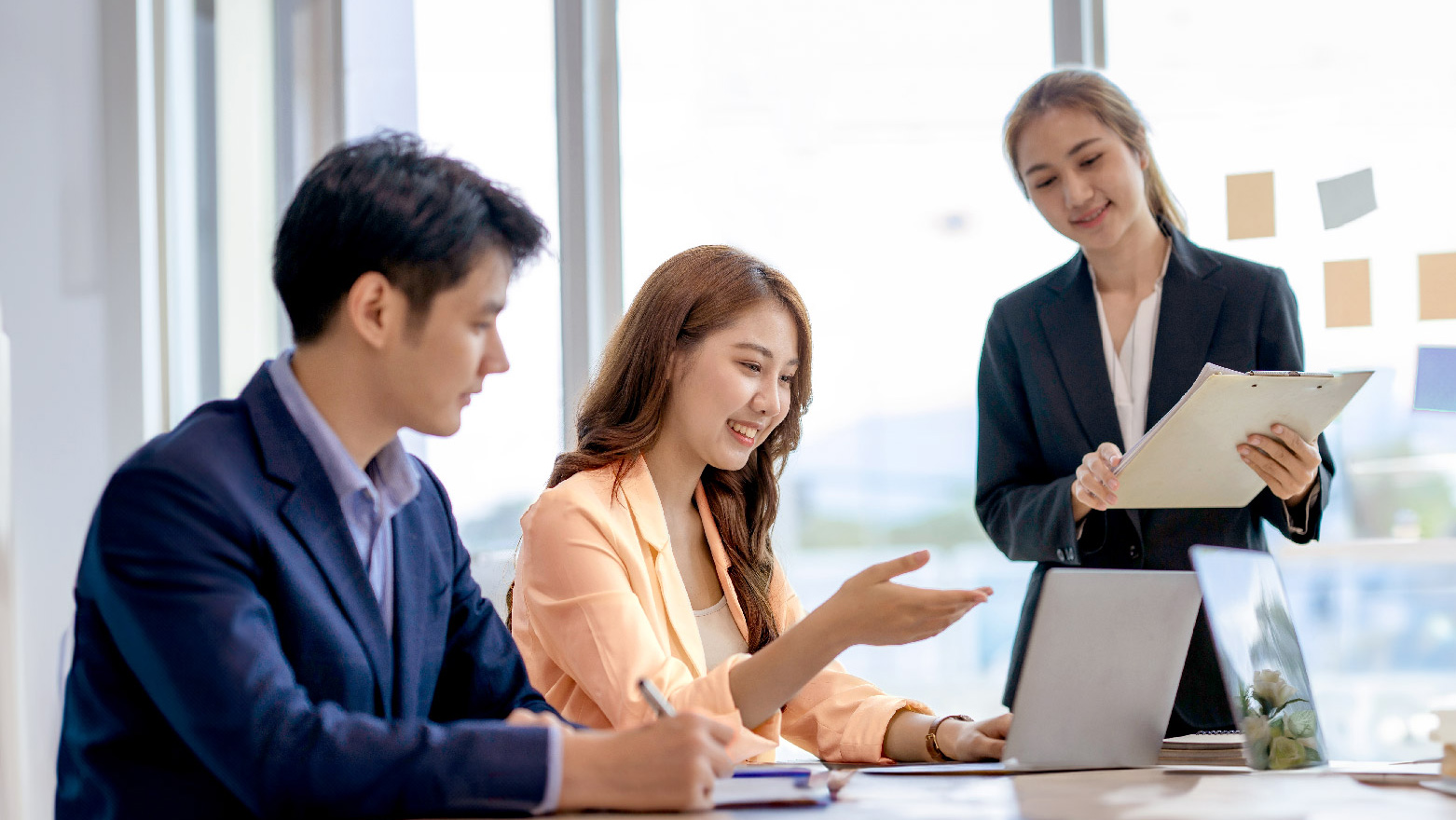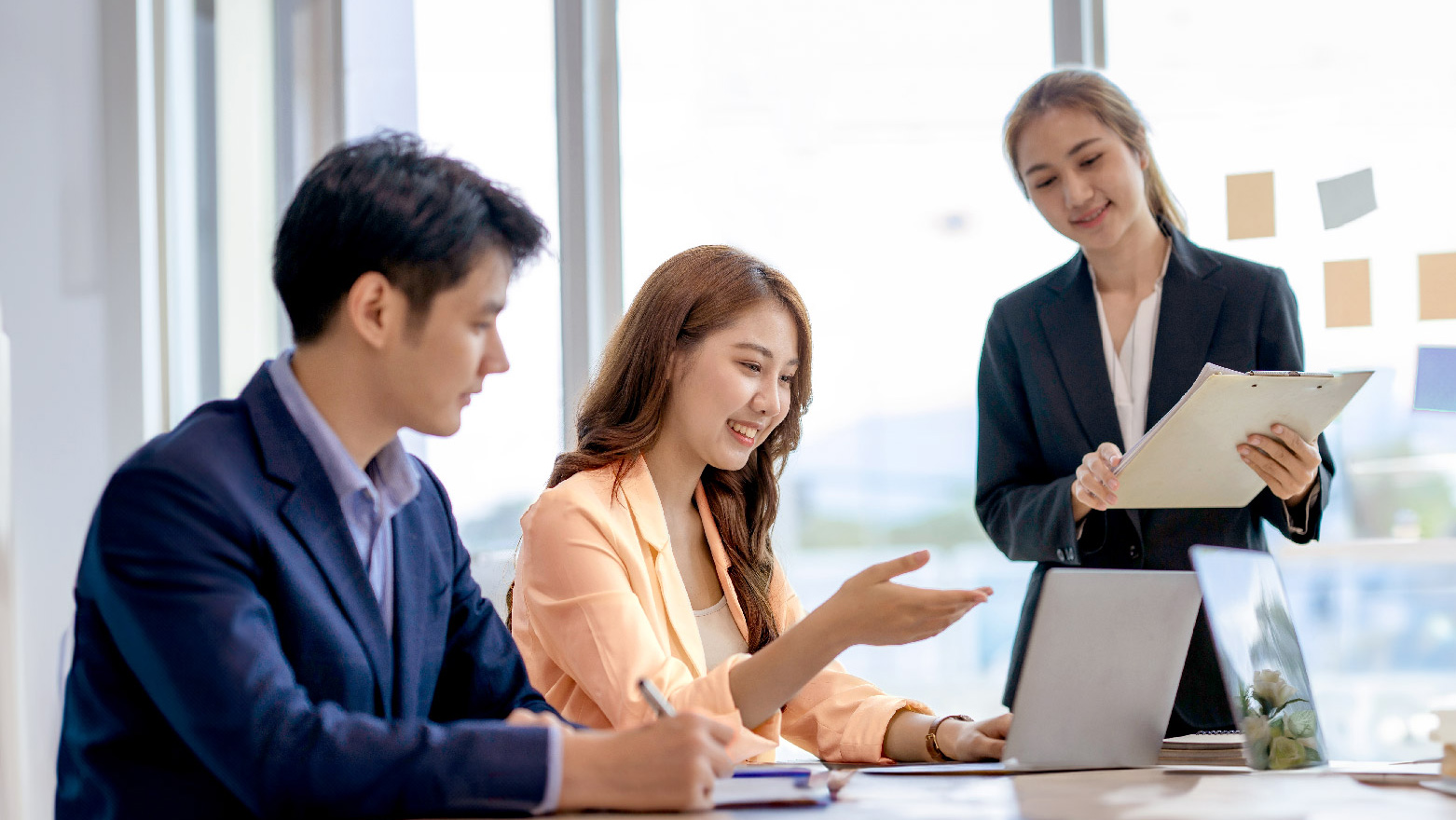 E-Execution
We strive for the best, are disciplined in everything we do, and follow through till we get results.