Open Space for Open Idea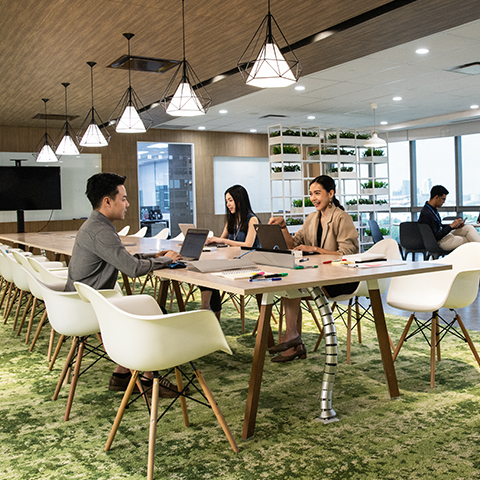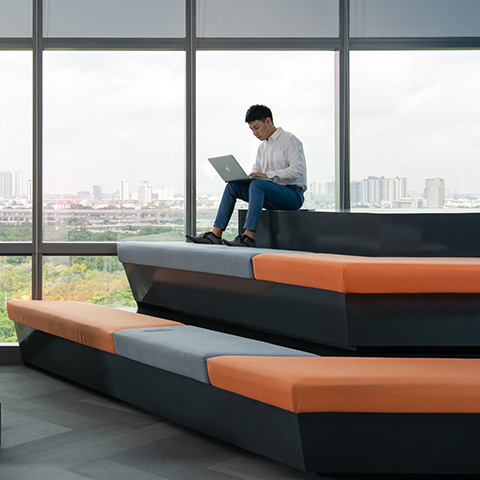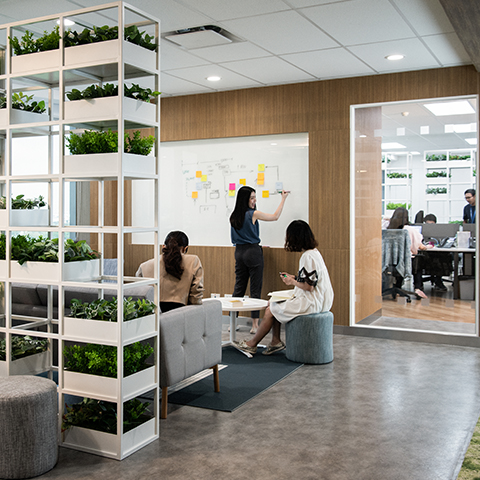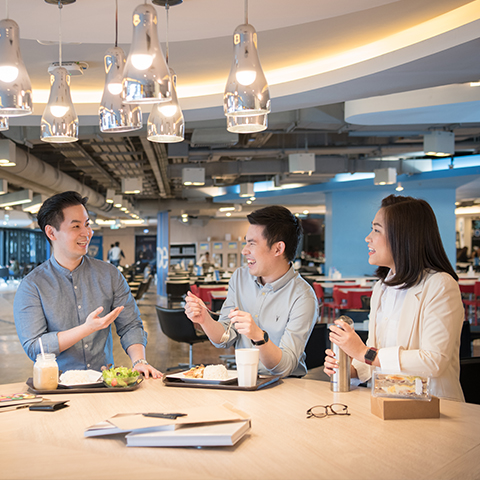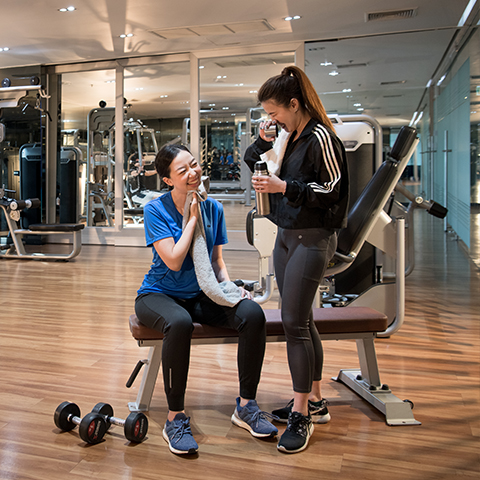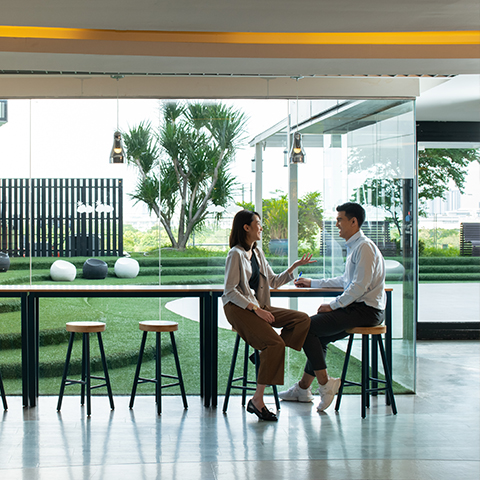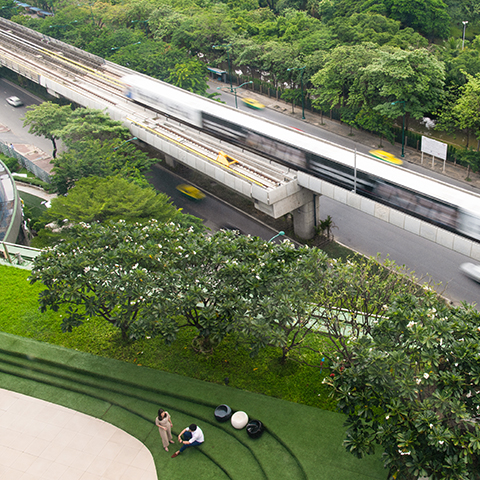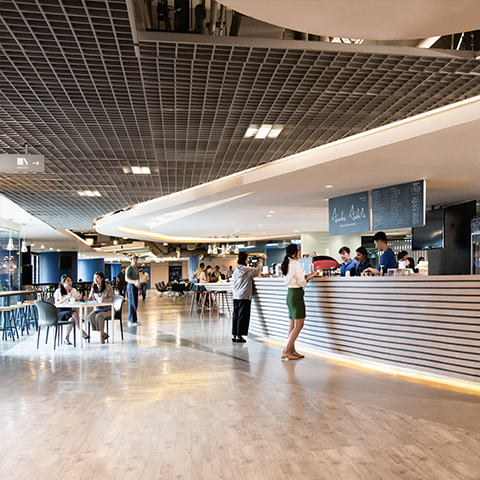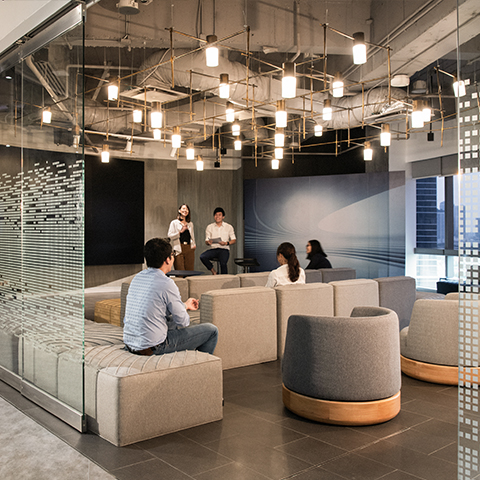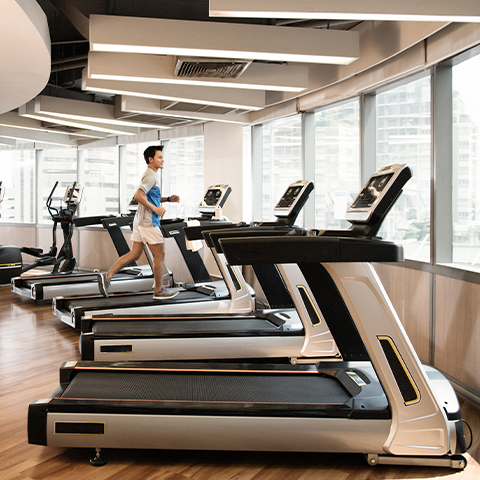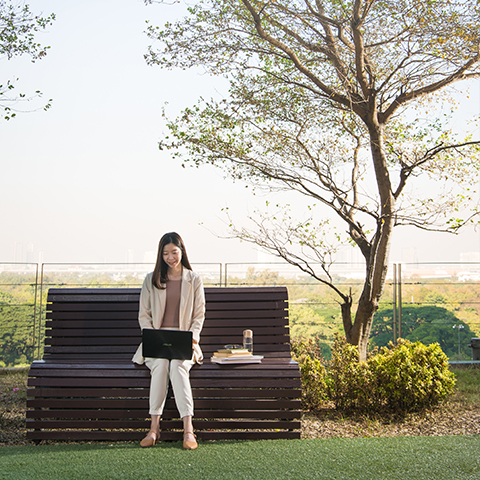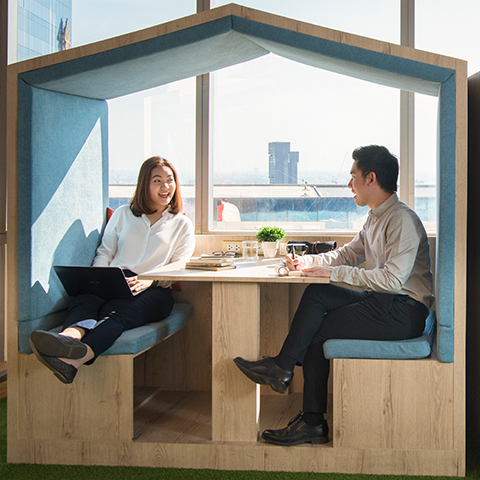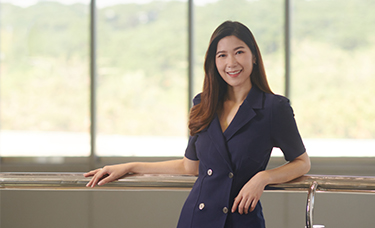 Global Markets Sales
Peerada Rakthanatakun
"My opinions are always heard and not ignored when it comes to work issues. I can talk to my boss directly, and they say we'll work it out together, which makes me want to keep fighting."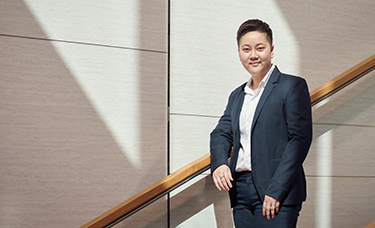 Branch Banking Advisor
Kanokwan Dankasem
"I was a general staff member when I joined Hackathon. People here want me to showcase my abilities. I made the decision to present it to the CEO. Everyone gives me the opportunity to share my ideas. No one obstructed me."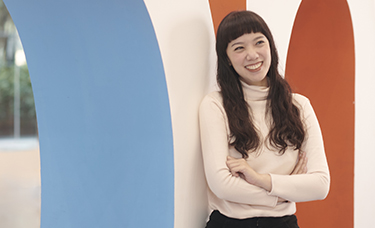 Senior Analytics Strategist
Tanika Lertphinyowong
"I rejoined the company because I enjoy working here. I believe I can advance rather than remain stagnant. It is not necessary to be formal to seek advice or solicit feedback from the management. When I want to think or do something, things can move fast here."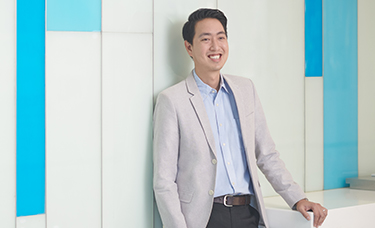 Senior Associate - Digital Platform Management
Wongsakorn Sansaneeyarat
"I may not yet be a senior staff member. But the chief gives me a chance to explain my plan of work and hear my presentation and planning."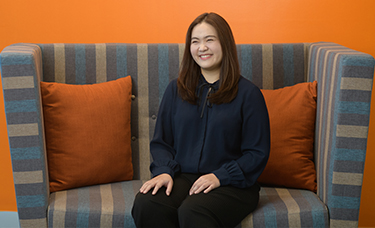 Data Scientist
Onnicha Prajaksilpthai
"Working here allows me to try new things. There was a project that I was tasked to reduce consumer indebtedness. As a junior employee, the senior staff backed me up, and I gave it my all. And I managed to do it."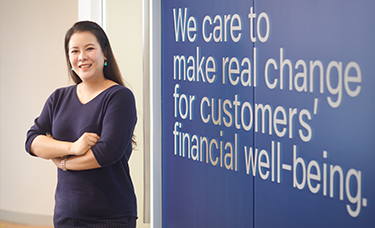 Senior Associate - IT Project Management
Thitiphan Suangun
"I was given challenging assignments that I never thought I'd be able to do. I employed all of my abilities, and the supervisors have been encouraging, assisting me in completing the task quickly and easily."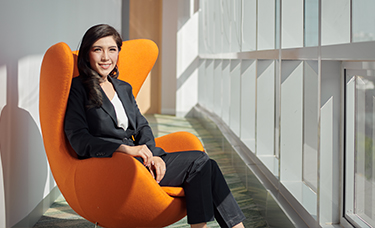 Regional Head
Tippawan Saepung
"There was "Young Management" program at time, that anyone who have capability and meet the criteria can apply. There was no tenure or age restrictions. I was able to join and became a manager when I was just 26-27 years old."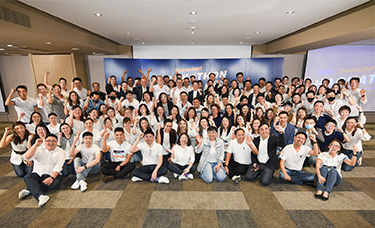 Hackathon
An annual event where employees can pitch their ideas and put them into action through collaborations with peers from other departments, who come together to brainstorm and solve challenges in under 48 hours.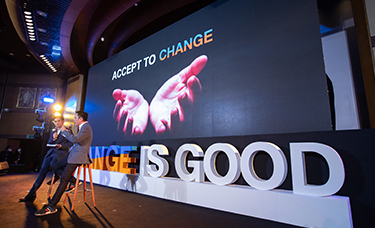 Inspiring Forum
Taking time off from the workstation and be inspired and motivated with gurus from various professions sharing their perspectives. Stay current with up-and-coming global trends and apply to both at work and off work.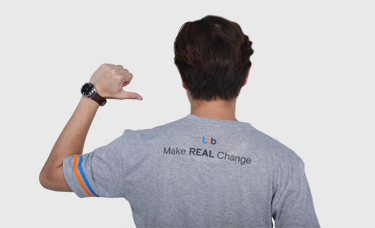 fai-fah Volunteer
Become a giver and leader through a volunteer effort to make a community better and more sustainable.