fai-fah Volunteer
fai-fah Volunteer Working at our bank is more than business-oriented; it's about making REAL CHANGE for the community.
fai-fah Volunteer is a program that encourages TMBThanachart employees to use their expertise and abilities to make a REAL difference in communities in a sustainable way.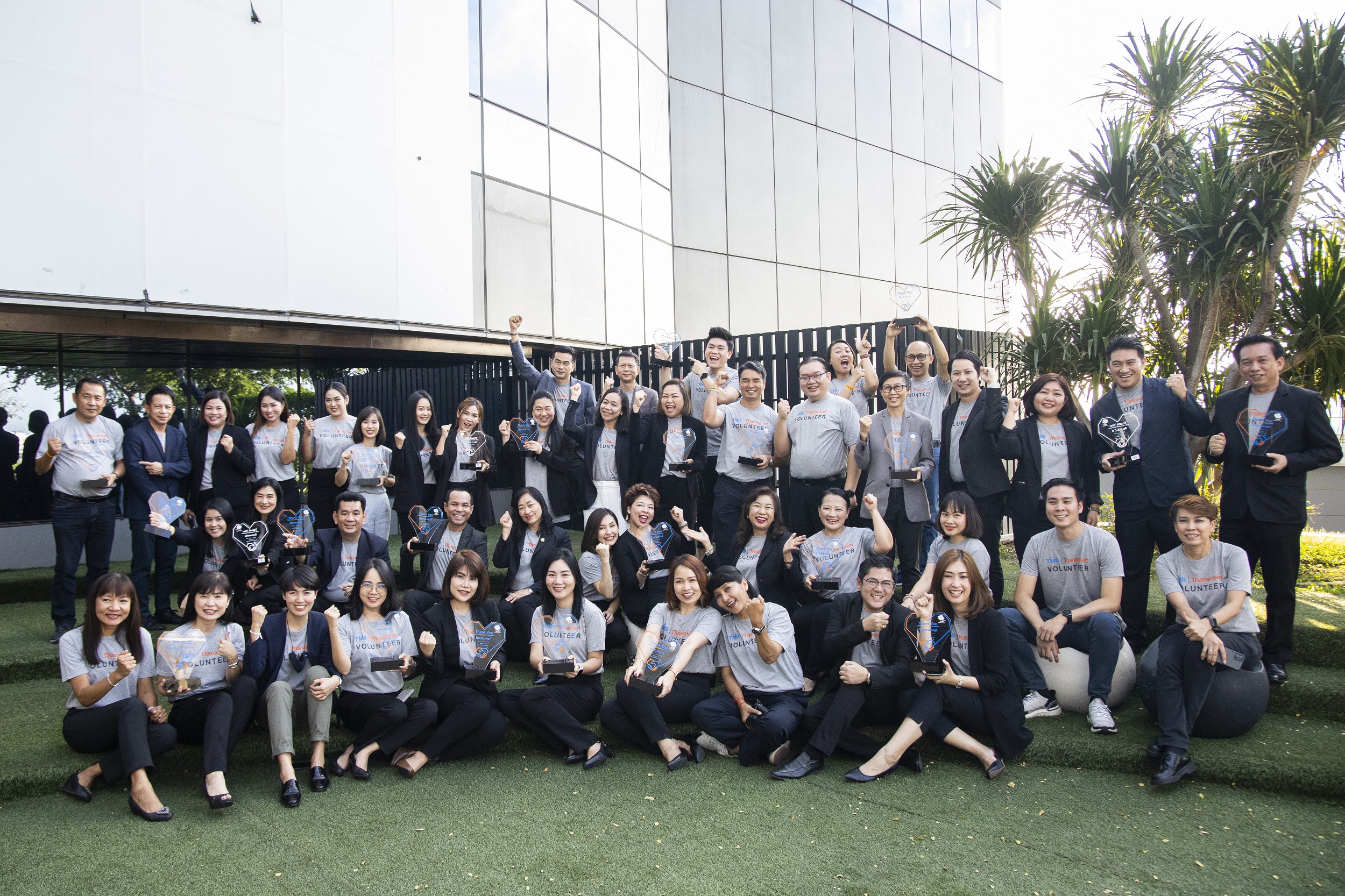 Volunteers will collaborate with peers from other departments to develop a social initiative with which they want to engage the community. The initiative will subsequently be handed up to the community to carry out.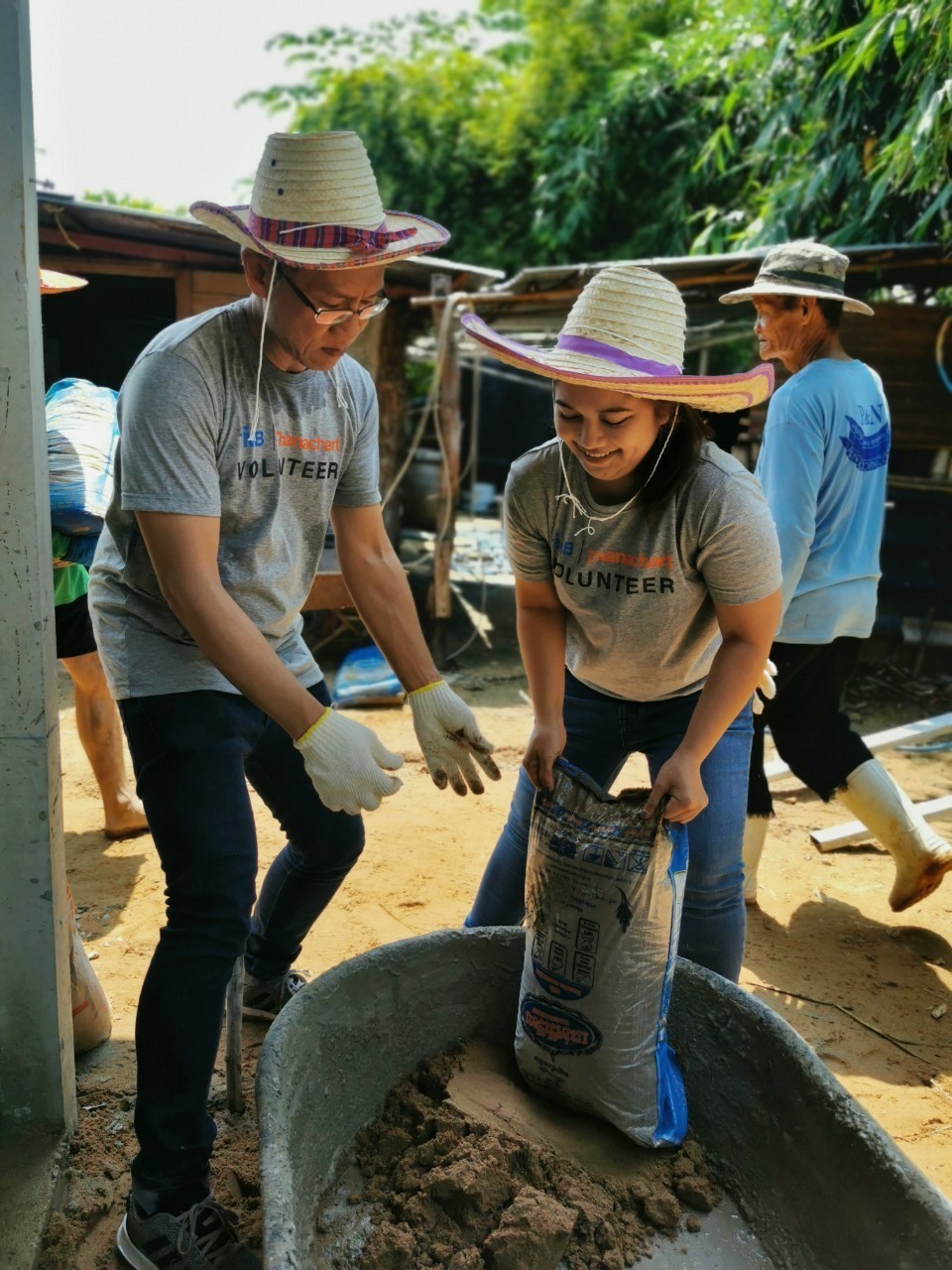 In addition to gaining leadership, the employee can learn other skills and explore new things by being a giver. In 2020, fai-fah volunteers jointly developed 30 projects that directly and indirectly assist over 30,000 community people. Every year, the bank seeks to grow the number of projects.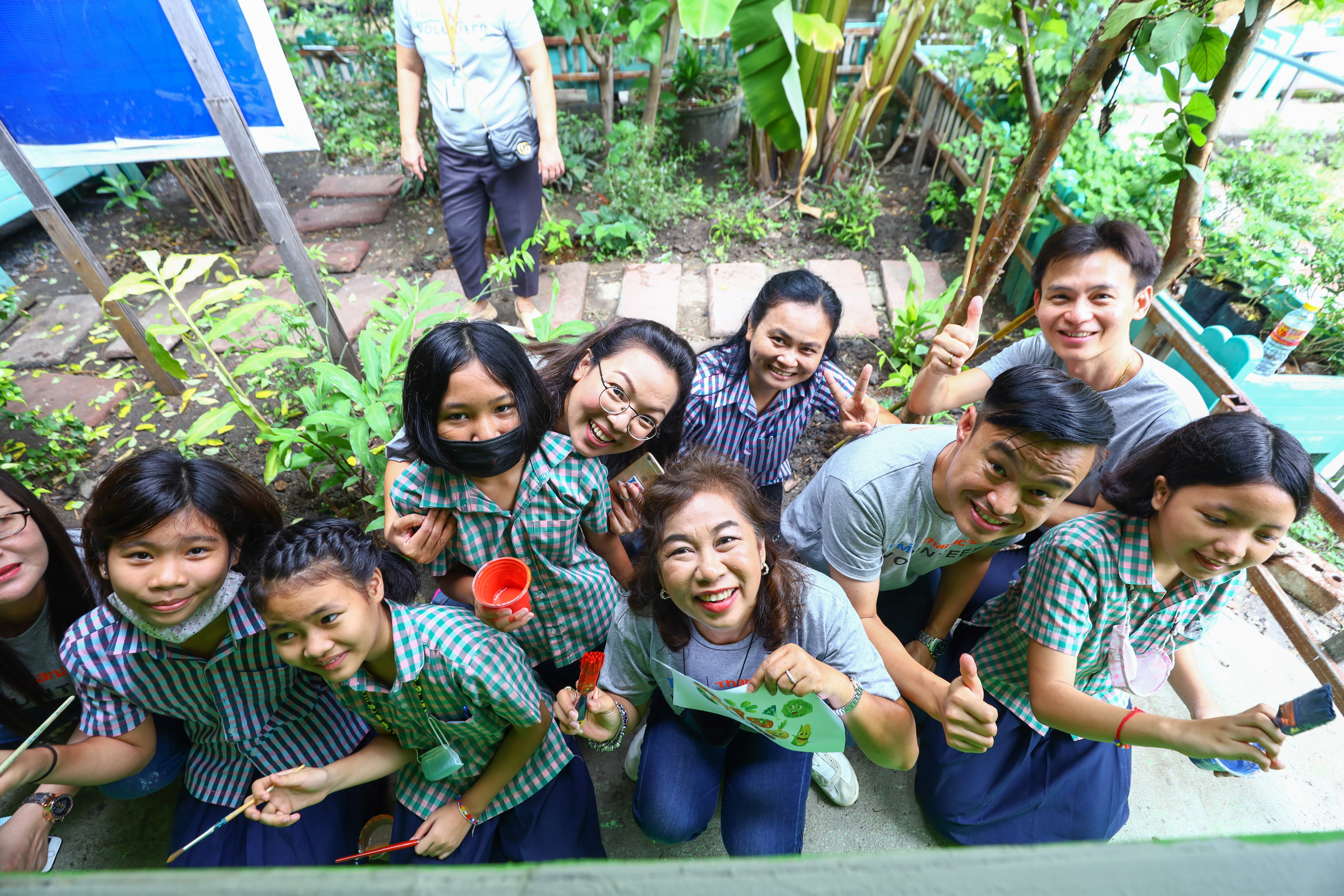 Learn more about our inspiring stories, please visit www.ttbfoundation.org